Sunday Mornings
2014 is here! You may be excited about your New Year's resolutions, and you may be looking forward to
some exciting changes.
Spiritually though, you may be at that point where you feel cold and distant from God.  We invite you to
come and hear some soul-warming messages that will help you to start 2014 right!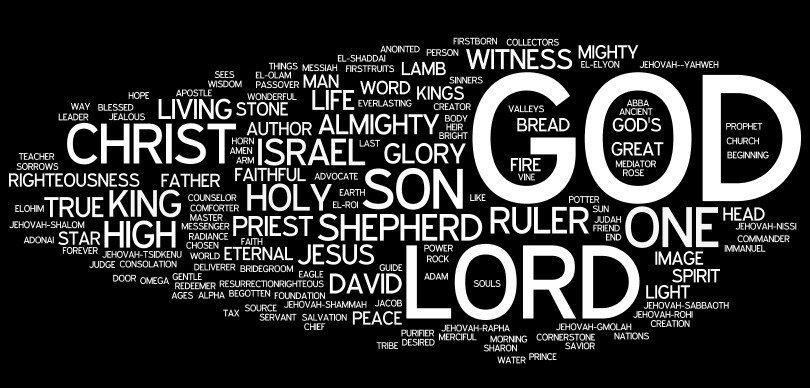 Sunday Evenings
"Words have meaning and names have power." – Author Unknown
Names reveal a lot about someone.  Each name by which God is called reveals an important truth
about Him.  Join us as we explore how the names of God relate to our daily lives.