Sunday Mornings
Jesus said to a woman looking for water at a well that "whosoever drinketh of the water that
I shall give him shall never thirst; but the water that I shall give him shall be in him a well of
water springing up into everlasting life."
If life is leaving you empty, dry, or thirsty, join us Sunday mornings at 11 as we renew our lives
with the water Christ offers.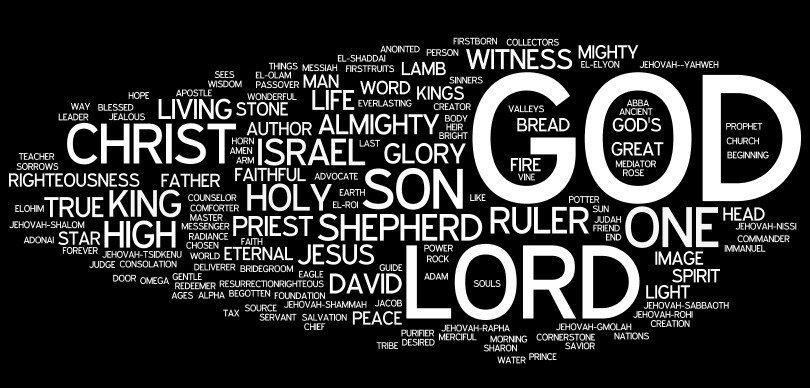 Sunday Evenings
"Words have meaning and names have power." – Author Unknown
Names reveal a lot about someone.  Each name by which God is called reveals an important truth
about Him.  Join us as we explore how the names of God relate to our daily lives.